We design technical, decorative, and easy-to-install sound absorbing products.
Why ? To bring peace, quiet and wellness to all sort of noisy open spaces. Open spaces that require improved acoustic comfort, but also visual separation or the creation of new forms of space to provide an ideal working environment and move forward serenely.
MyO is distributed by a qualified dealers network in the United States and Canada, who can soundscape your next project and deliver you acoustic recommendations.

MYO OFFERS SOLUTIONS
TO DESIGN YOUR OFFICE SPACES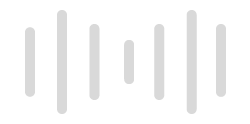 Designed to provide comfort and space structuration in all types of spaces.
MYO products are tested in independent testing laboratories to guarantee each of their performance.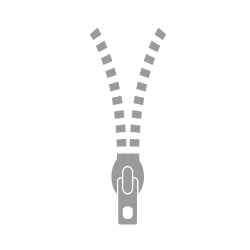 Design and decorative, MYO products offer a wide choice of finishes so that everyone can personalize their space.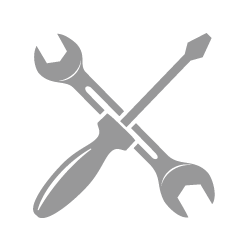 To hang, fix or assemble MYO products are ingenious to ensure quick and easy installation.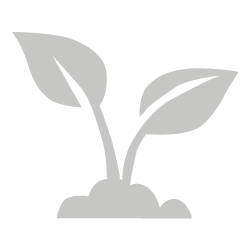 ENVIRONMENTALLY FRIENDLY PRODUCTS
Environment friendly, MYO processes and those of their main suppliers are ISO 14001 certified. All MYO products are selected for their environmental qualities: PEFC panel, OEKO-TEX and ECOLABEL EU coating fabrics.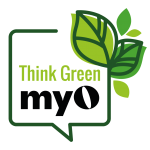 CONSUME BETTER, IS TO BUY LESS!
A TRUST STORY WITH OUR CUSTOMERS
❝Our first impression of the MYO acoustic products was simply fantastically beautiful, the French touch. Then we looked at the whole in more detail and also tested, everything has convinced us.❞